Welcome to a candid conversation about Erectile Dysfunction (ED). It's a topic that might not come up in everyday chit-chat, but it's a challenge that many men face. Today, we're delving into the world of oral medications like Viagra, Levitra, and Cialis. These little pills, and even innovative options like Viagra strips for erection, have earned quite the reputation for their ability to help men regain control over their love lives. So, let's navigate this sea of information together and uncover the facts about these oral ED medications.
How Oral Medications Differ
Before we dive into the specifics of each medication, let's take a moment to understand how they differ. Each of these oral medications comes with its own unique set of characteristics and benefits, making them suitable for different situations and preferences. To get personalised insight into which medication aligns best with your specific needs, it's advisable to consult a sexologist.
When Oral Medications Might Not Be Safe
While oral ED medications can work wonders for many, there are situations when they might not be the best choice. Your safety and well-being are paramount, so it's crucial to know when to exercise caution or seek alternative solutions.
Advantages of Oral ED Medications
Now, let's shift our focus to the positive side of things. What are the advantages of these ED medications? Why are they so popular among men seeking to reignite their love lives? Let's explore the benefits they bring to the table.
How and When to Take the Medications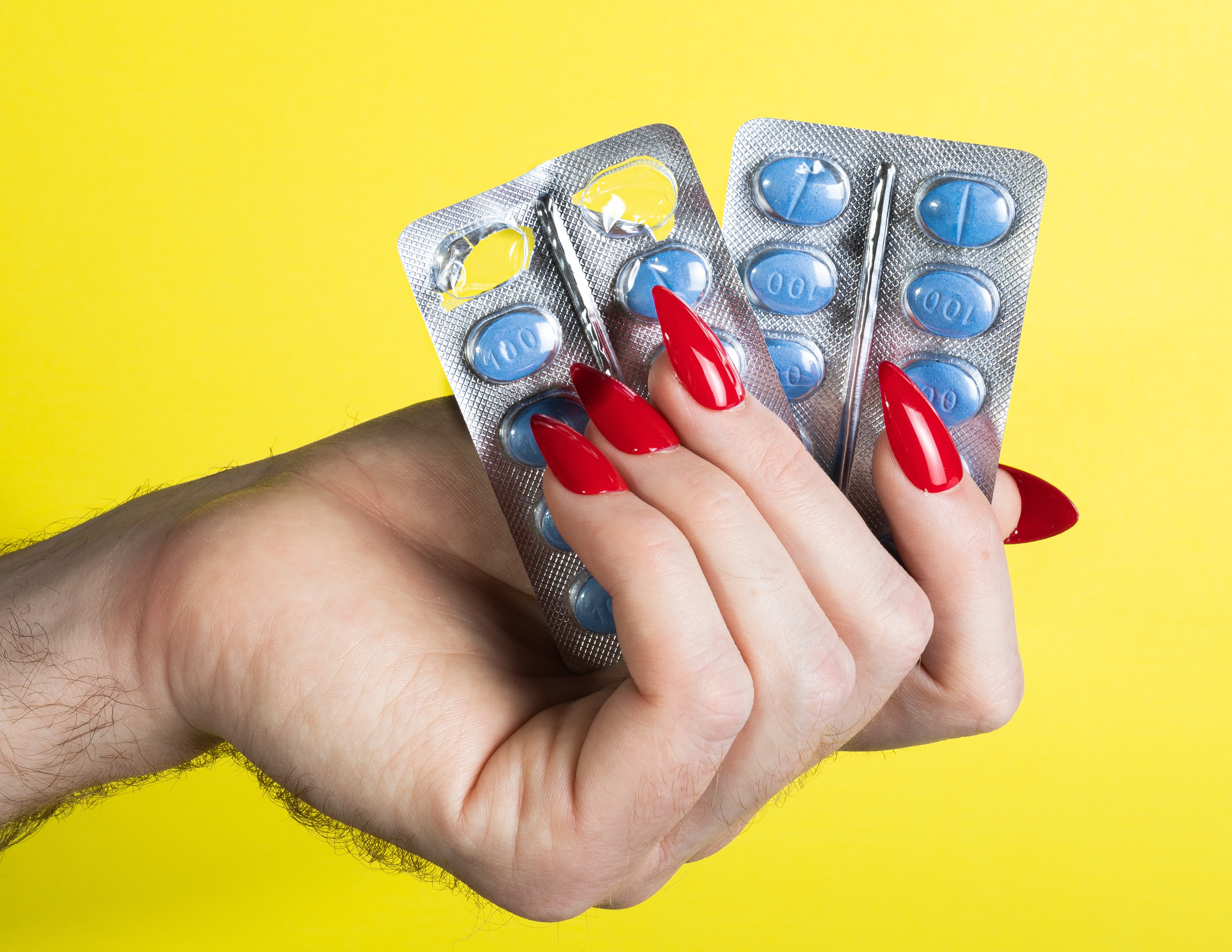 Understanding how and when to take these medications is essential for their effectiveness and your safety. Each medication has its unique characteristics, and knowing how to use them correctly can make a significant difference in your experience. Here's a breakdown of the most commonly used oral ED medications:
1. Viagra: The Classic Blue Pill
Viagra, the iconic blue pill, has been the go-to choice for many men dealing with ED. It typically takes about 30 minutes to kick in and can last for up to four hours, offering options like Viagra strips for erection for even more convenience.
2. Levitra: A Lesser-Known Hero
Levitra is another effective oral ED medication. It works faster for some individuals and may be suitable if you're looking for a quicker response.
3. Cialis: The Long-Lasting Player
Cialis stands out for its extended duration of action. It can provide relief from ED for up to 36 hours, earning it the nickname "the weekend pill."
4. Sildenafil: The Generic Alternative
Sildenafil is the generic version of Viagra and is a cost-effective option for those seeking the same benefits at a lower price point.
Side Effects
As with any medication, oral ED medications may come with side effects. It's crucial to be aware of these potential side effects, even though not everyone experiences them. Here's what you should know:
Buying Oral Erectile Dysfunction Medications Online
In today's digital age, the internet offers the convenience of purchasing medications online. However, it's essential to exercise caution and ensure your safety when buying ED medications online. Let's explore what you need to consider.
Conclusion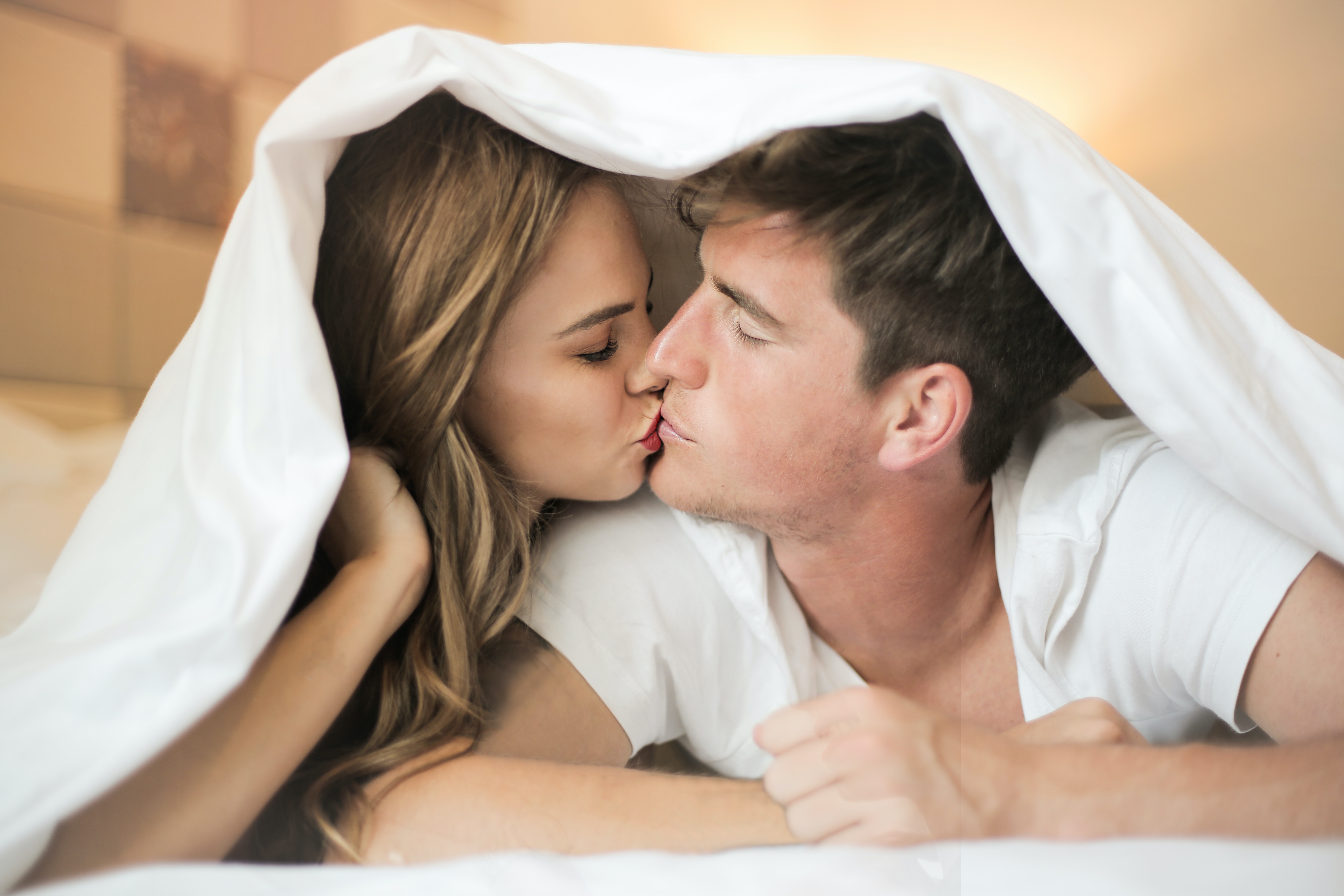 In conclusion, dealing with ED can be a challenging journey, but oral medications like Viagra, Levitra, Cialis, and Sildenafil, including innovative options like Viagra strips for erection, can provide effective solutions. Always remember to consult a healthcare professional or urologist before starting any ED treatment to ensure it aligns with your health and needs.
Facing ED is a common experience, and you're not alone in this journey. With the right knowledge and guidance, you can navigate these waters and regain control over your love life. Here's to smoother seas and brighter horizons!